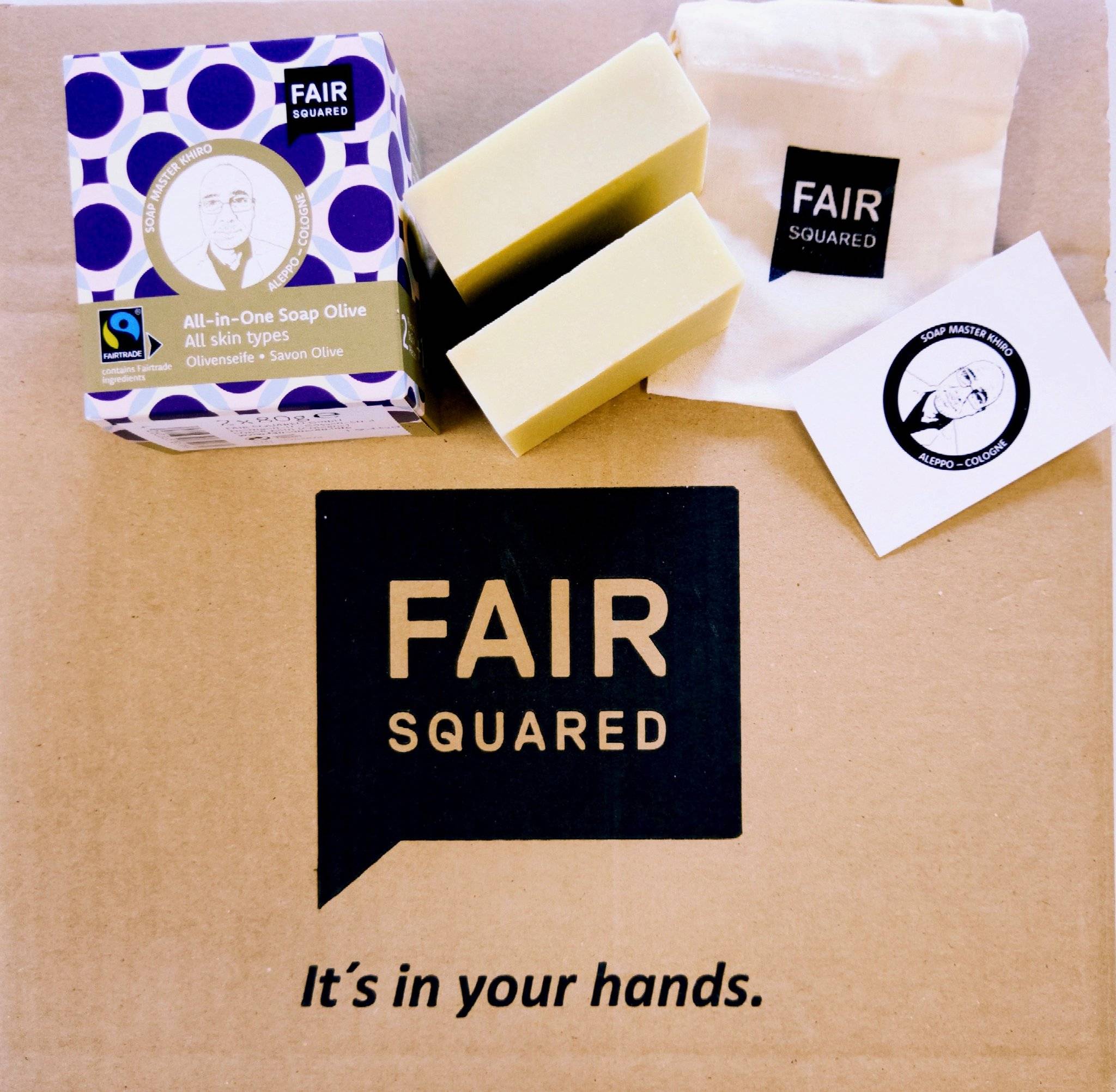 Fair Squared's new Zero Waste range ticks all the boxes when it comes to ethical, sustainable and organic cosmetics.
- Certified Natural & Organic
- Fairtrade Certified
- Vegan and Cruelty Free
- Zero Waste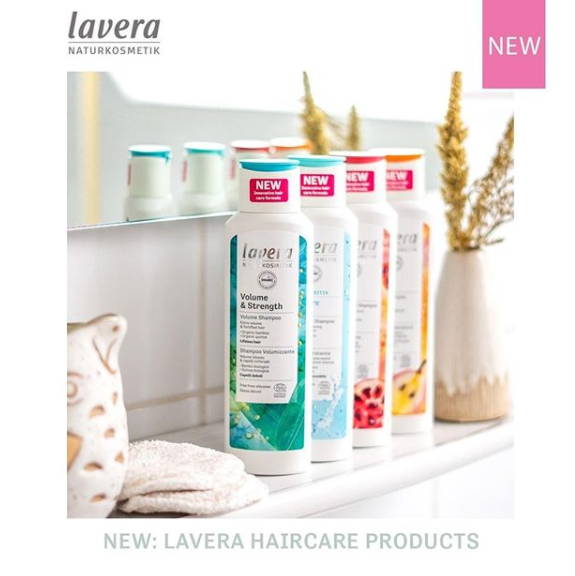 lavera's new Hair Range is formulated with Organic Quinoa to strengthen and nourish while a variety of organic plant extracts provide tailored care for all hair types.
- Certified Natural and Organic
- Vegan and Cruelty Free
- Free from SLS and Silicones
- Packaging from recycled materials
Recommended Best Sellers!
We're doing our bit for the environment and you can help too!
We've teamed up with Ecologi to support reforestation projects.
Your orders directly support these projects!
For every £15 spent, we fund a tree with the Eden Reforestation Project in the Madagascar!
Here's how many trees we've planted so far!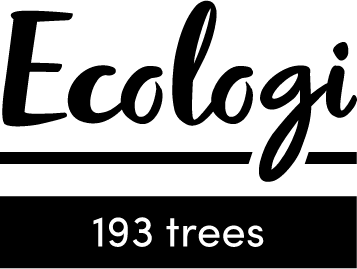 Click here for more info!